Manufacturing Site
Your substance, our manufacturing
In our production, we are always committed to high quality and long-term cooperation.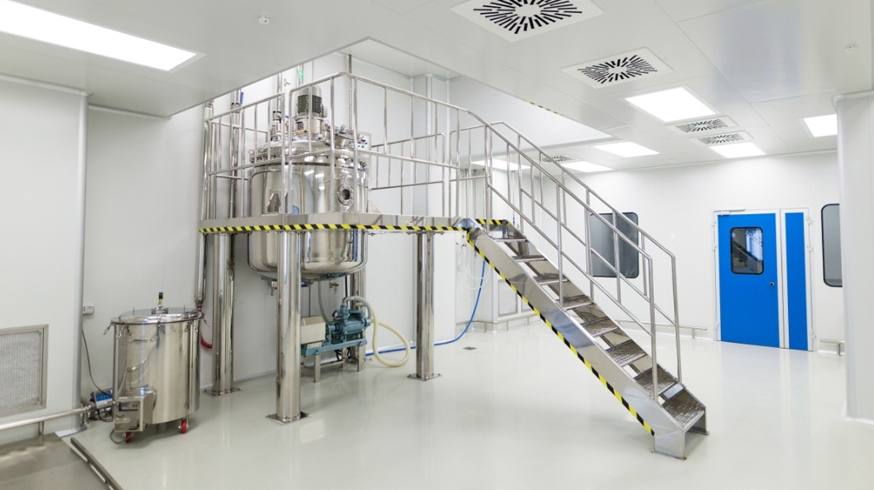 HS Pharma has our own lab with a research department
We have been committed to the development of new drugs to meet the increasing needs of people.





Manufacturing of Innovative Active Pharmaceutical Ingredients and Advanced Intermediates, Our production includes many different therapeutic areas,such as antidiabetic,cardiovascular, antibiotic,antiviral,anticancer...




Packaging in accordance with the newest standards
Our production meets all the requirements of the Chinese legislation in terms of drug packaging.